Yes, talk to me in Korean :)
It has been a year perhaps I started to study Korean on my own.
Whenever I am free or I need a break from works at office!
But for the last three months I totally left out my TTMIK session due to works,
So perhaps I can pick up where I left soon, quickly!
Before my next trip to Busan & Seoul again this coming winter!!!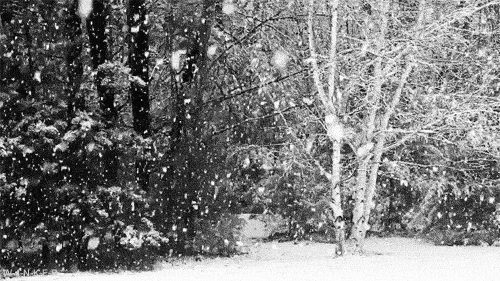 Yeay!
I am now at Level 5 Session 5, but the thing about self learning,
you have no one to talk to practice, I need to refresh again on what I learn even on Leve 1.. #sad
but again, I basically can write and slowly read korean though, but vocabulary wise! I need a major improvement. Any tips?? or website that I can refer to?
Hwaiting!